We had our first remote call-in segment in Talk.CSS history. Largely because, a) Hui Jing insists on doing the CSS news update no matter what, b) nobody else wants to do it. Unfortunately, our good friends at Engineers.SG were once again thwarted by the curse that is us, and video recordings went south. Again. Have some slides/backup video instead?
So this happened…
fuchsia
#FF00FF
rgba(255, 0, 255, 1)
CSS colour of the month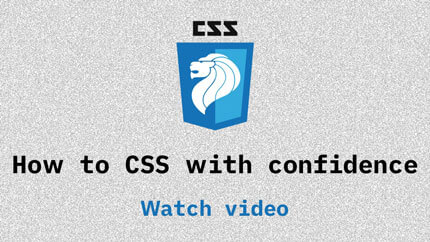 Ken Chua shares about a nifty tool called Backstop.JS to help with catching CSS bugs. Video from JuniorDev because ours failed.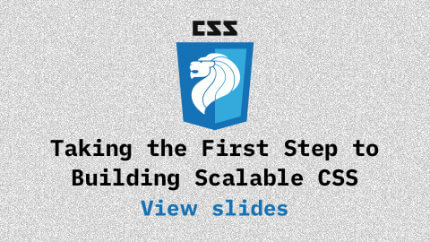 What happens when you come to the stunning realisation that your CSS is untenable? Olivia provides some helpful tips to guide your CSS awakening.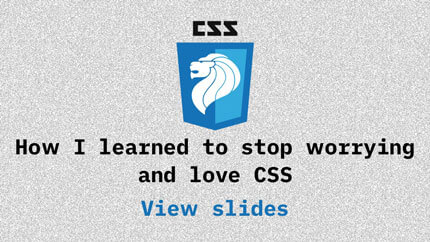 Zaydek does a lightning talk on his feelings about CSS.
CSS News (May 2018)
Updates and news in the world of CSS for May 2018. Our regular segment. Topics covered available here.
About the speakers…

Ken is healthily obsessed with colours and gradients, css-inspecting buttons and backgrounds whenever he chances on good ones. Otherwise he spends time reading CSS Tricks and listening to Rick Astley while coding.

A "designer who codes", but somehow ended up coding more than designing. Afraid of JavaScript.

Zaydek is a passionate learner; he taught himself graphic design, and is now teaching himself front end, simultaneous to teaching others front-end, too.