We are so glad and grateful to all of you who turned up to celebrate our 3rd birthday with us. It's hard to believe, but it's been 3 years and 34 meet-ups. We had to say farewell to co-founder, Chris Lienert. Without him, there wouldn't be a Talk.CSS to begin with. Given he'll be taking over MelbourneCSS, stay tuned for some potential international collaboration.
This was a wonderful way to end off an amazing 2018. For everyone new, welcome. For the regulars, words are not enough to express how much your support means to our little meet-up. Chris and I may have started Talk.CSS, but all of you kept it going. ❤️
So this happened…
midnightblue
#191970
rgba(25, 25, 112, 1)
CSS colour of the month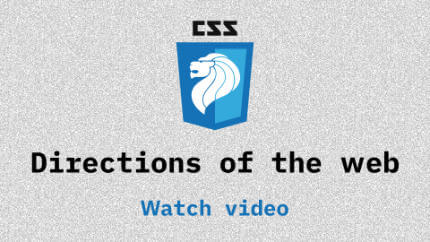 Hui Jing shows how content on the web doesn't necessarily have to flow from top-to-bottom left-to-right all the time, with CSS.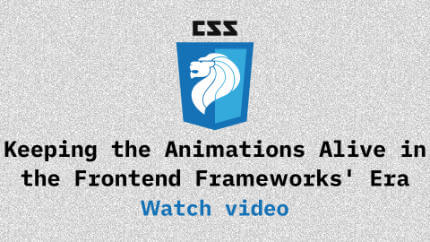 Say Hao demonstrates how CSS animations can add a little flair to your websites, with comparisons between React and Vue.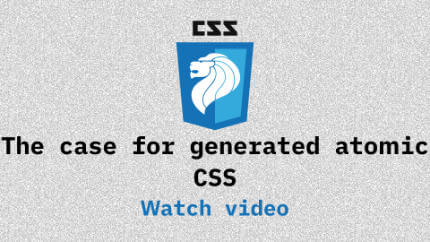 An amazing talk by Yishu on the trials and tribulations of code reviews leading to CSS methodologies, and where the title of the talk was revealed last. Must-watch.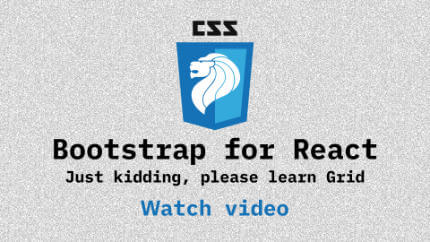 And for the last time, Chris gives a cheeky presentation about Bootstrap for React. Just kidding.
CSS News (November 2018)
Updates and news in the world of CSS for November 2018. Our regular segment. Topics covered available here.
About the speakers…