4 years. 45 meetups. So many memories. None of this would have been possible without your support. CSS isn't the most cool or most sexy part of web development, but it is and will always be my favourite. And even though it may not be yours, we are so grateful that you've indulged in our passion for CSS by turning out month after month.
Thank you all for being part of this journey with us. ❤️🧡💛💚💙💜
So this happened…
mediumseagreen
#3cb371
rgba(60, 179, 113, 1)
CSS colour of the month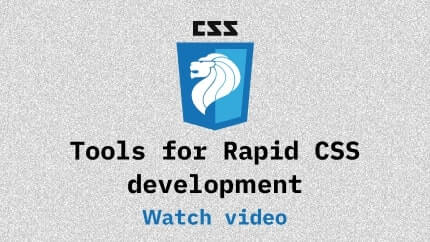 A knowledge-packed 20 minutes of tips and techniques by Sathish on streamlining the CSS development workflow.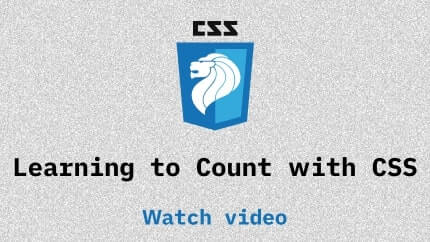 Thomas muses about life, humanity, shared knowledge and CSS counters.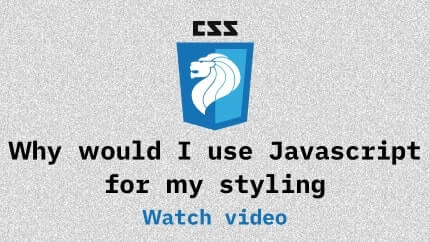 Erik presents a case for using Javascript as a means to an end for writing styles in React.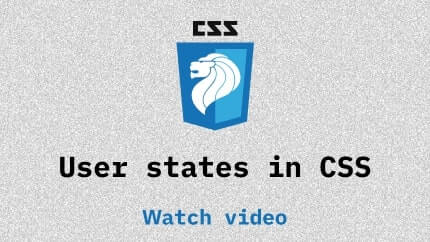 A pure CSS talk by Zell on hover, active and focus states.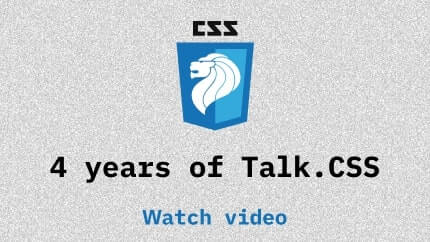 Hui Jing goes through 45 meetups worth of Talk.CSS highlights which happened over the last 4 years.
CSS News (November 2019)
Updates and news in the world of CSS for November 2019. Our regular segment. Topics covered available here.
About the speakers…