For this iteration, we went all the way west to BASH! (If you don't know, it's at Blk 79, Ayer Rajah Crescent). And we had 2 very informative talks, so if you missed the event, check out the videos below.
So this happened…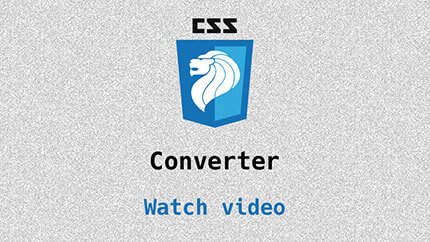 William shares with us why he built converters and put them on the web.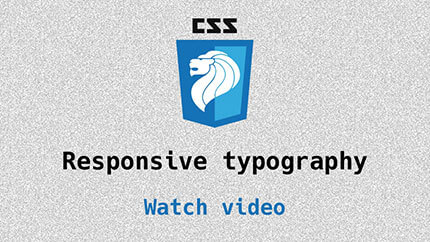 Zell, our resident expert on responsive typography, guides us through typographic design principles and how to apply them in code.
CSS News (May 2016)
Updates and news in the world of CSS for May 2016. Our regular segment. Topics covered available here.
About the speakers…