Another fun Talk.CSS with a lot of absorb and learn. Thank you to everyone who tuned in live, as well as our lovely speakers for sharing their knowledge with us. If you missed it, well, we do have videos, because good things must share.
So this happened…
yellowgreen
#9acd32
rgba(154, 205, 50, 1)
CSS colour of the month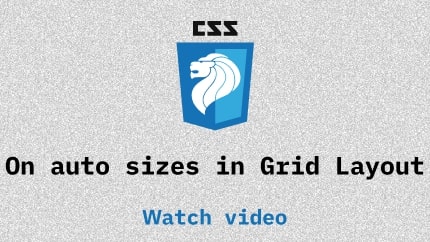 Confused by auto sizing in Grid? Hidde demystifies it all for us.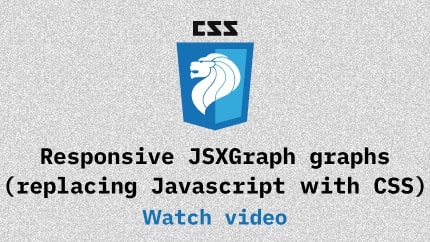 Murray replaces Javascript-based styling directives with responsive CSS for a mathematics grapher.
CSS News (October 2020)
Updates and news in the world of CSS for October 2020. Our regular segment. Topics covered available here.
About the speakers…