5 years. 56 meetups. We've come a long way. It was nice to see many of you turn out for this last one. When Chris and I started this, we had zero expectations it would last this long. We don't know what the future will hold, but we hope that you will remember Talk.CSS fondly.
Thank you all for being part of this journey with us. ❤️🧡💛💚💙💜
So this happened…
rebeccapurple
#663399
rgba(102, 51, 153, 1)
CSS colour of the month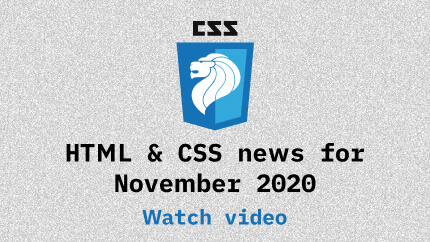 Updates and news in the world of CSS for November 2020. Our regular segment. Topics covered available here.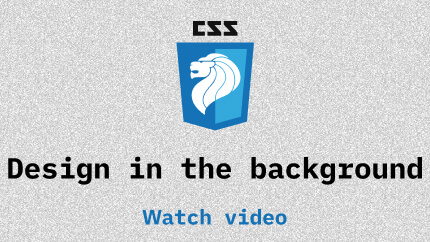 Eric shows us the techniques he used for the artistic touches on his website using background images.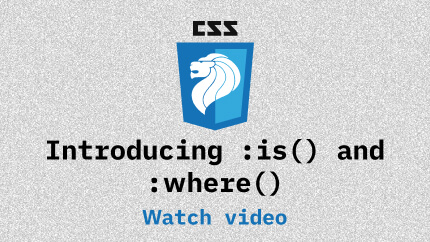 Daniel explains how the :is() and :where() selectors work.
About the speakers…

Eric A. Meyer is an author, speaker, blogger, teacher, consultant, and co-founder of An Event Apart. He's been working on the Web since 1993 and still finds it deeply compelling.

Daniel got their start on the web writing HTML on Neopets at the wee age of 8. You may know them as BoltClock from their Flash animations on Newgrounds or their HTML/CSS contributions on Stack Overflow.