Oh my god, we've made it to 1 year! Back to where it all began: at DevFest Asia. This wouldn't have been possible without all of your support. So once again, join us to nerd out on CSS and stuff ❤️.
So this happened…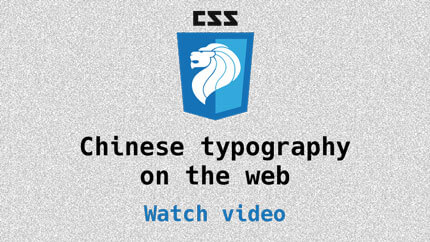 Hui Jing shares her findings about Chinese typography on the web.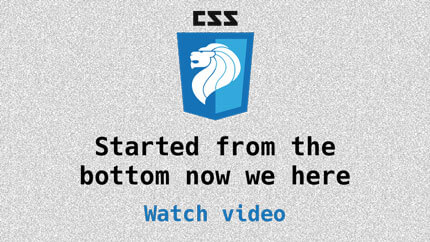 Panel discussing developer journeys and CSS with extra special guest, Rachel Andrew.
CSS News (November 2016)
Updates and news in the world of CSS for November 2016. Our regular segment. Topics covered available here.
About the speakers…