We had a great turnout this time. Probably in large part because it was the Codepen edition. Might make this an annual thing. But more importantly, Viki was a wonderful host, as usual, and the food was FANTASTIC! Much love to team Viki ❤️❤️❤️.
So this happened…
deepskyblue
#00BFFF
rgba(0, 191, 255, 1)
CSS colour of the month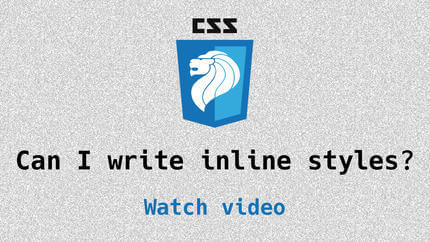 Yishu walks us through her journey of exploring various strategies to handle CSS.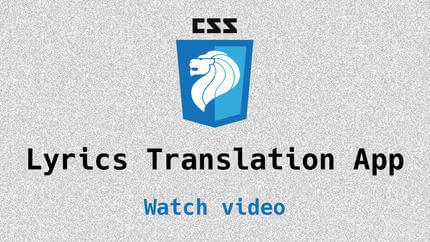 William shows us his lyric translations web application, which utilise HTML ruby.
CSS News (July 2017)
Updates and news in the world of CSS for July 2017. Our regular segment. Topics covered available here.
About the speakers…