Today we learnt that most people don't turn up for Talk.CSS twice in a row. Either that or you people just don't like raising your hands. But we absolutely love that you show up anyway. Thank you to PayPal for sponsoring really nice pizza, and as usual, a great venue.
So this happened…
ghostwhite
#F8F8FF
rgba(248, 248, 255, 1)
CSS colour of the month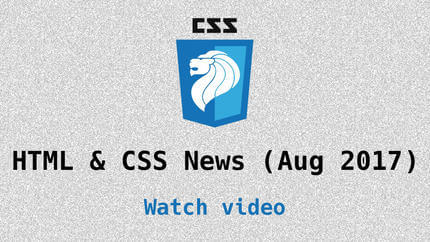 Updates and news in the world of CSS for August 2017. Our regular segment. Topics covered available here.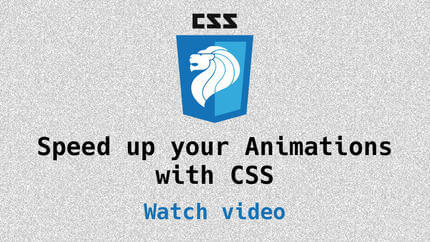 Murray shares some great tips and techniques for speeding up your animations to hit that sweet 60fps.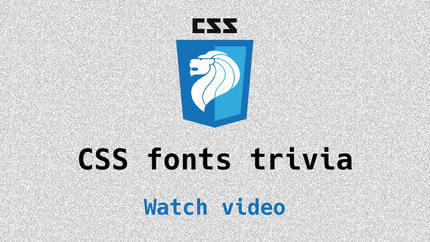 Hui Jing talks about CSS fonts, and some random things you may not have known about them.
About the speakers…