Talk.CSS turned 2! 💃 We made it to the terrible twos without missing a month, and it wouldn't have been possible without all your support. We cannot say enough to express how appreciative we are of all you kind folks who show up for our little meetup every month.
As with most birthday celebrations, there was cake 🎂! Courtesy of Chris and his wonderful wife, Sarah, who is officially friend-for-life ❤️ of Talk.CSS.
So this happened…
crimson
#DC143C
rgba(220, 20, 60, 1)
CSS colour of the month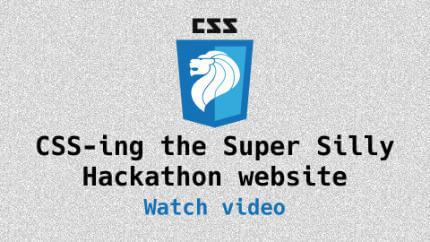 Chee Aun walks us through his quest to build a diagonal scroll for the Super Silly Hackathon website.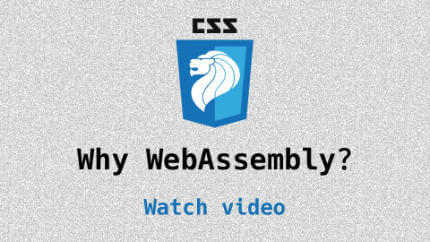 Ben blows everybody's mind with this short introduction to WebAssembly and a little Javascript history.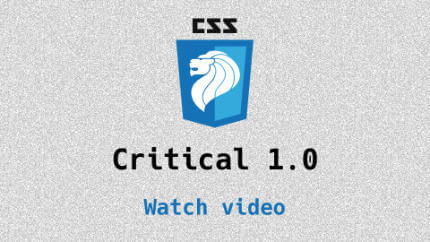 Owais shares his tips and tricks for in-lining critical CSS.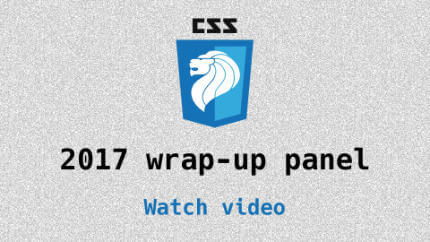 To wrap up 2017, we did a panel thingy.
CSS News (November 2017)
Updates and news in the world of CSS for November 2017. Our regular segment. Topics covered available here.
About the speakers…