We were at Spacemob Ascent this time around, and it was…interesting to say the least. Turn-out was understandably small, due to the westerly location, but we do want to thank Wantedly for arranging the venue.
Food was kindly sponsored by Chris and the wonderful Sarah Lienert baked us cookies! 😍
Talks covered horror stories, which was coincidentally perfect for October, being Halloween month and all 🎃.
So this happened…
tomato
#FF6347
rgba(255, 99, 71, 1)
CSS colour of the month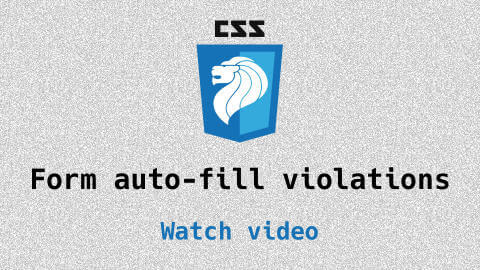 Shiaw Uen talks about the perils of his day job which involves overriding the default behaviour of form auto-fill.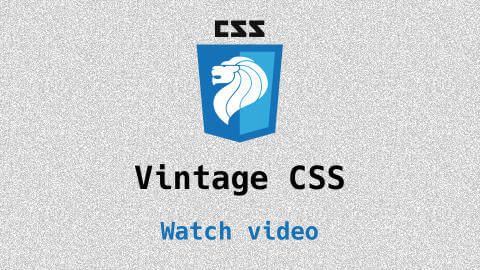 Chris dissects a current website that was seemingly built with yesterday's technologies and never updated since. Perfect for Halloween.
CSS News (October 2017)
Updates and news in the world of CSS for October 2017. Our regular segment. Topics covered available here.
About the speakers…