Our big three-O, and I'm really glad that we finally got Jacob, who has been doing excellent work, writing really interesting articles, to give his first talk. More to come! Also, glad to have Sophie come in and talk a bit about HTTP/2 server push, because we need more talks about the network side of things. And of course, we're always happy to have Zell, who has been with us since Day 1, to share his vast knowledge.
So this happened…
aquamarine
#7FFFD4
rgba(127, 255, 212, 1)
CSS colour of the month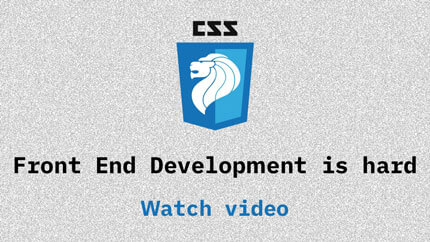 Jacob makes an excellent case of why frontend development, often perceived as 'less-than', is actually way more challenging than non-FEDs think.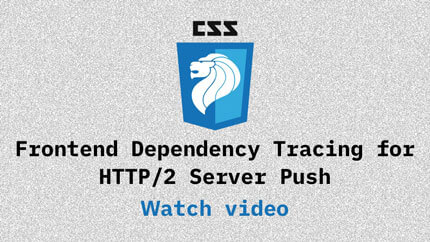 A fantastic introduction to HTTP/2 server push by Sophie, and she built a super cool tool to write dependencies into the resource manifest for you.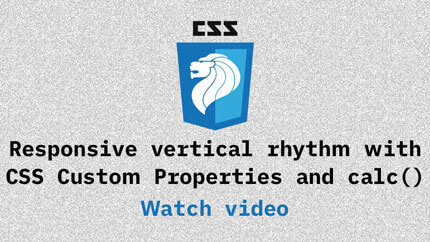 Zell is back! This time to explain how CSS Custom Properties AKA CSS variables can be utilised with calc() to build a better typography system for your projects.
CSS News (July 2018)
Updates and news in the world of CSS for July 2018. Our regular segment. Topics covered available here.
About the speakers…

Plays too much Factorio… and Developer by day

As of time of writing, Sophie was a 6-month-old baby coder (who knows when you're reading this ¯\_(ツ)_/¯). She is in love with and currently contributing to the free and open source project Commons Host.

Zell has the wrong qualifications and shouldn't be here. Fortunately no one told him and he went and became a freelance web developer anyway.