It's always fun to be hosted by Hackerspace. I was super excited to finally have Sarah here as a speaker. If you've been with us since the early days, you may have enjoyed some delicious baked goods from time to time out of her oven. Elijah (AKA mini Chris) also made a guest appearance! Talk.CSS alum, William, also came back to share his months of hard work and research on scroll-bouncing. Check out his Smashing Magazine article too.
So this happened…
peru
#CD853F
rgba(205, 133, 63, 1)
CSS colour of the month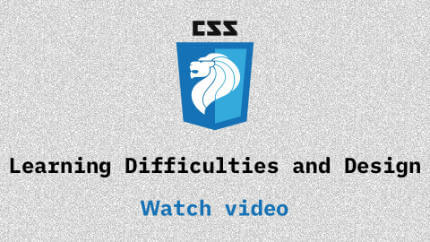 A very meaningful and informative talk on learning disabilities and how the design decisions we make can help or hinder our users.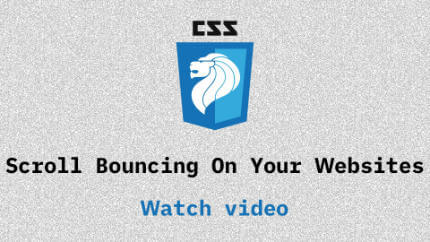 William shares his results of the months of research he did to prevent scroll-bouncing on his app, plus some interesting discussions after.
CSS News (August 2018)
Updates and news in the world of CSS for August 2018. Our regular segment. Topics covered available here.
About the speakers…

William is a software developer. He is currently building an indie game called Larinite.

Chris apparently has the wrong qualifications and shouldn't be here. No one told him though, and despite not wanting to work with computers, he became a web developer anyway.

Sarah likes to bake things for Talk.CSS and teach children.