This was a relatively cozy meetup, probably because all the cool kids went to the ReactJS meetup instead. But nevertheless, the show goes on. It was a great line-up with talks on CSS custom properties, CSS modules and a walk back in time with Internet Explorer 3 on an original Windows 3.1 installation.
Tonight was mostly friends and regulars, and we truly appreciate your continued support. We're not the flashiest or most exciting meetup in town, but we've managed to keep our unbroken streak after more than 3 years because of you. #anyhowlyforever 💙
So this happened…
cyan
#00ffff
rgba(0, 255, 255, 1)
CSS colour of the month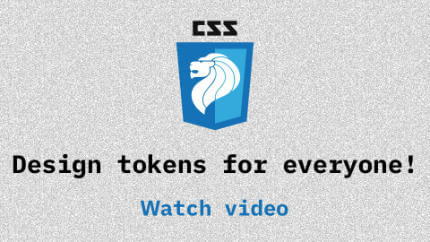 When working on a large application, it's inevitable to have half a thousand design variables. Sheldon shares a neat way to manage all that.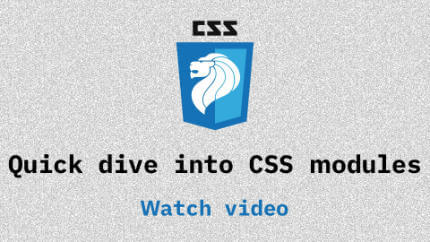 Hong Kheng does a quick but super useful run through CSS modules and some things you might not have known were possible with them.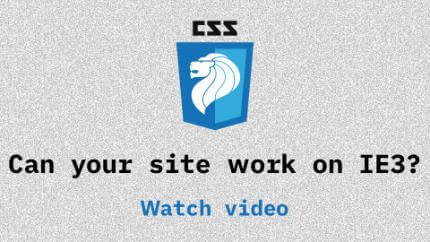 A rare collaboration with hardware expert, Kheng Meng, who gamely provided his vintage ThinkPad running original Windows 3.1 for this experiment.
CSS News (May 2019)
Updates and news in the world of CSS for May 2019. Our regular segment. Topics covered available here.
About the speakers…