It's JSConf.Asia week! And so we're having a long overdue combined meetup with our sister meetup, Talk.JS. The turn-out was fantastic and so were the talks. We are especially thankful to Carousell for stepping in at the very last minute to rescue us from logistical issues with the previous venue. And SP Digital who lent us extra chairs.
We truly love this community, and the community loved us back two-fold. This event wouldn't have been possible without the support from all of you, and for that we are very grateful 🙏.
So this happened…
lightseagreen
#20b2aa
rgba(32, 178, 170, 1)
CSS colour of the month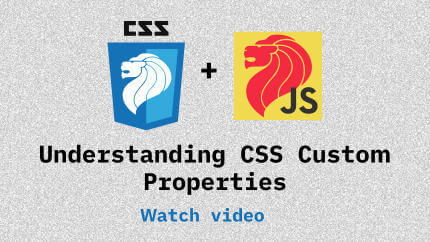 CSS Custom Properties are relatively new but oh-so-useful, and Mike tells us all about their practical applications.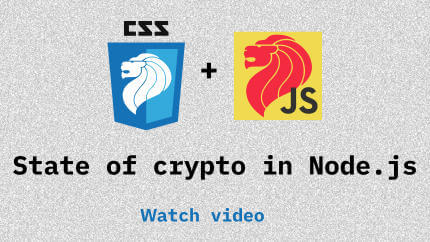 Crypto refers to Cryptography in this case as Ujjwal provides an useful primer on strategies, the current landscape and what's to come for the web platform.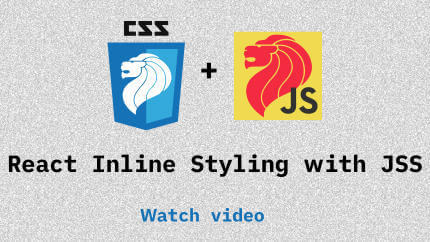 Lin shares why JSS is his favourite library for styling and how it solves the different use cases he's encountered.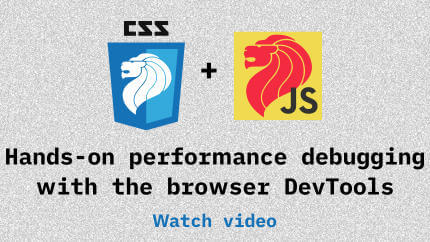 Alex does a live debugging of the Carousell website. Spoiler, the site is amazingly performant.
CSS News (June 2019)
Updates and news in the world of CSS for June 2019. Our regular segment. Topics covered available here.
About the speakers…