Back at HOOQ and this time we had 3 great lightning talks by 3 great speakers. If you didn't show up, well, you know that we almost always have video. Almost always. Anyway, try to come next time, okay?
So this happened…
orange
#ffa500
rgba(255, 165, 0, 1)
CSS colour of the month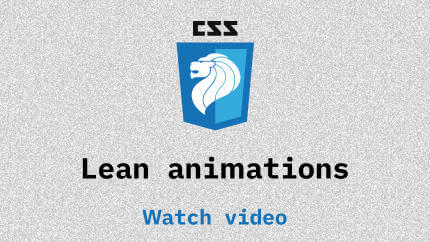 Jinjiang shares some very practical tips on how to quickly add animations to your design or product.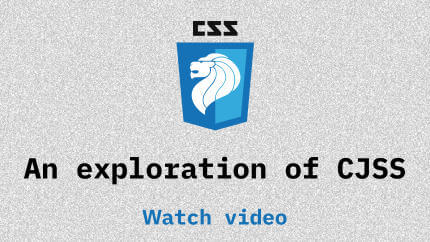 CSS-in-JS? How about JS-in-CSS instead? Yishu ponders some deep questions about web development, plus LIVE-CODING!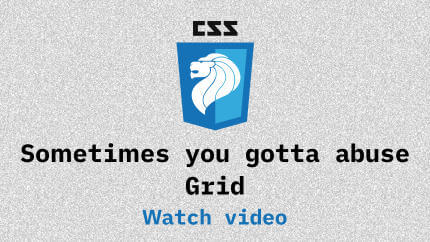 Sheldon encountered a problem and solved it the best way he could, with Grid. Context is everything, my friends.
CSS News (September 2019)
Updates and news in the world of CSS for September 2019. Our regular segment. Topics covered available here.
About the speakers…

Sheldon used to dabble in UX and design before finding his calling in frontend development.

Yishu is an engineer who learned everything about the web from books, like literally, bound printed paper. Other times she tries to sneak in the designers' table and hope no one notices.

0.1x engineer. Loves football. Does frontend.