We returned to where it all began, Hackerspace.SG, and even had Nexmo as a food sponsor this time! It was a Singlish-heavy affair in commemoration of the upcoming national day celebration and once-in-a-blue-moon 4-day weekend. Plus, we had not 1 but 2 full-length heavy-weight talks.
Unfortunately the recording for Murray's talk didn't go so well, so if you missed it, you'll have to make do with slides. ¯\_(ツ)_/¯
So this happened…
snow
#fffafa
rgba(255, 250, 250, 1)
CSS colour of the month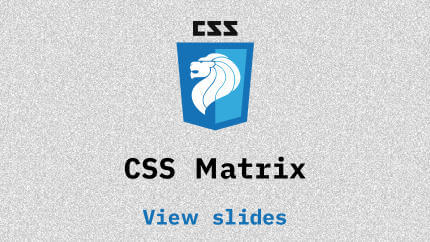 Murray demystifies how the browser does matrix calculations for CSS transforms.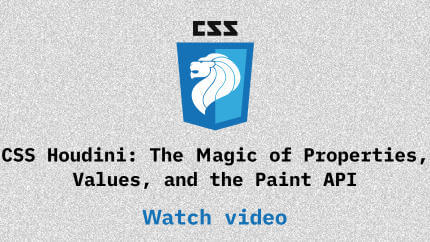 Aysha artfully demonstrates the magic of Houdini and its possibilities. Live-coding included.
CSS News (August 2019)
Updates and news in the world of CSS for August 2019. Our regular segment. Topics covered available here.
About the speakers…

Aysha is a front-end engineer and a wannabe designer. Her motto in life is 'Code, Yoga, and Cats'.

Murray is a learner, trainer and math enthusiast, who was born on a blue day…