We had a lot of fun talking about Bézier curves last night. Shout-out to all our mathematically inclined friends, but also all our non-mathematically inclined friends who still stayed on regardless. Your support means the world to us.
So this happened…
mediumblue
#0000cd
rgba(0, 0, 205, 1)
CSS colour of the month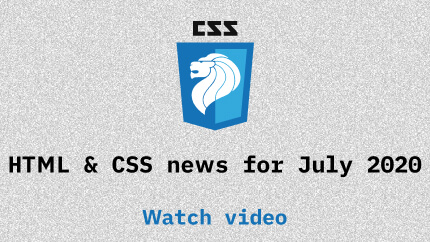 Updates and news in the world of CSS for July 2020. Our regular segment. Topics covered available here.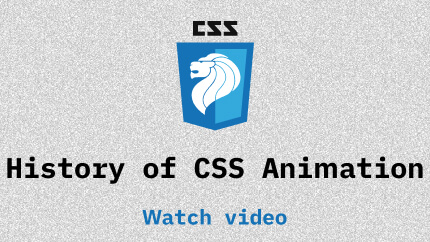 Hui Jing shares some history about CSS animations as preamble to the main talk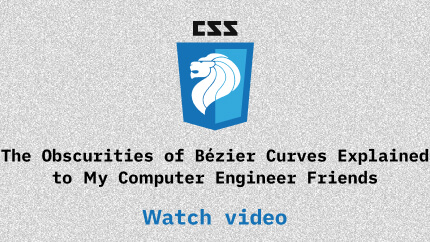 Wei breaks down Bézier curves for us mere mortals to understand
About the speakers…