Another month, another Talk.CSS. In spite of the fact that CB is now in phase 2 and you could have gone out to do many other things this Wednesday evening, some people chose to show up for Talk.CSS and we love you all for it.
So this happened…
goldenrod
#daa520
rgba(218, 165, 32, 1)
CSS colour of the month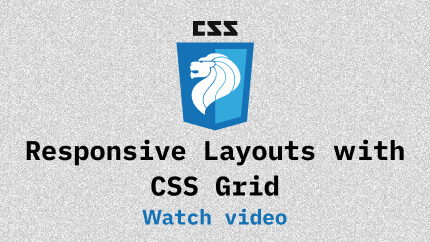 Vishaag demonstrates how amazing CSS grid is for building layouts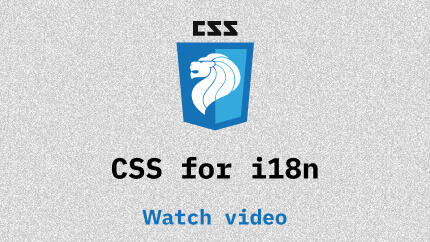 A passive-aggressive 40 minute response to the statement "CSS has nothing to do with i18n"
CSS News (August 2020)
Updates and news in the world of CSS for August 2020. Our regular segment. Topics covered available here.
About the speakers…