This is the first time neither Chris nor Hui Jing was present at the meetup since its inception. Chris had an urgent family matter to attend to back in Australia, while Hui Jing was away at the Mozilla Developer Roadshow. But the show must go on!
We are extremely appreciative of the volunteers who took over hosting duties. It's really heart-warming to know you care enough to help out. We also want to reiterate how grateful we are that you turn out for our little meet-up every month.
Thank you all, from the bottom of our hearts ❤️.
So this happened…
gainsboro
#DCDCDC
rgba(220, 220, 220, 1)
CSS colour of the month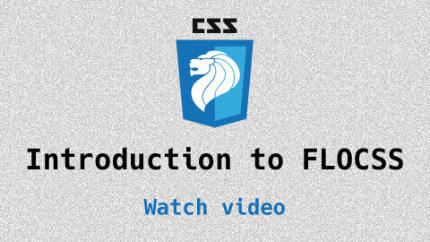 Ayaka talks about FLOCSS, a CSS methodology from Japan, as well as a little side project she made.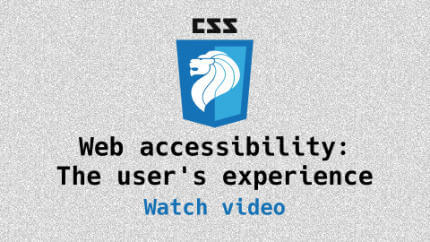 A really insightful and important talk by Kok Hong about web accessibility from the perspective of users. Slides from talk here.
CSS News (September 2017)
Updates and news in the world of CSS for September 2017. Our regular segment. Topics covered available here.
About the speakers…

Ayaka is a web designer and developer who likes to try out new things but then forgets about it after two weeks. She loves to eat cheese and see objects placed in a symmetry.

Kok Hong is a copywriter, not a coder. The last program he wrote was in Pascal for MS-DOS. For some reason, however, he has worked on several websites (MOM website, eCitizen, Enabling Village) over the years, with a focus on accessibility, so hopefully you can learn something from his experience.