As a result of the last meetup's timing clash, we rescheduled our original venue for the August meetup instead. Silver linings, people. We'll be at Pivotal Labs Singapore this time. Come join the CSS nerd out!
So this happened…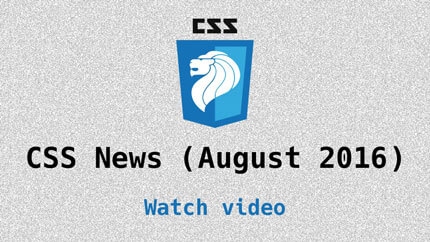 Updates and news in the world of CSS for August 2016. Our regular segment. Topics covered available here.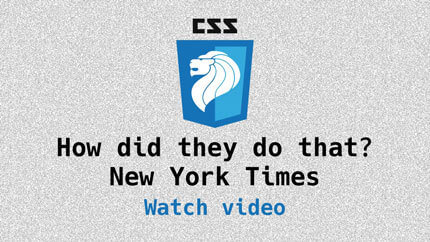 Weiman and Chris discuss how the New York Times (potentially) built this article.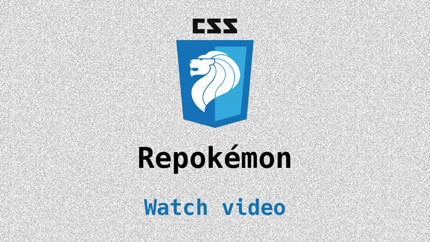 Chee Aun shared how he built an awesome showcase of GitHub repos with Pokémon names.
About the speakers…

Head Honcho of KopiJS. Maker of products. Purveyor of stickers. (This is what happens when Hui Jing writes your bio for you)

Weiman is an user experience designer who is happiest surrounded by robots, graphic novels, and a nice cup of tea. Occasionally she tries to make sense of the world with visuals and is trying her hand at coding to express herself.

Chris apparently has the wrong qualifications and shouldn't be here. No one told him though, and despite not wanting to work with computers, he became a web developer anyway.